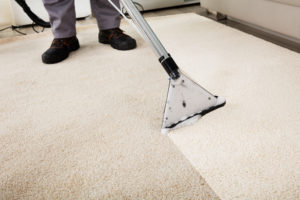 At Advance Cleaners we offer a varied selection of cleaning services to all our clients.
Through the use of modern technologies and techniques we provide a quality and efficient service to all our domestic property clients.
Whether it is your home, your rental property or your holiday home we can give you that extra shine.
Some of our Domestic Cleaning Services are:
If you need help or advice for of your home or property we are always only a phone call away.
Call our offices on 053 9145500  and we will look after you.