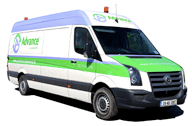 Advance Cleaners Ireland Ltd. are a Wexford based company and have been in operation for over 40 years. We have built a reputation for quality service delivered to each of our clients and customers by investing in our staff through training and management. We cover three main sectors in the cleaning industry – Commercial, Industrial and Domestic.
Our Services Include:
Daily Office Cleaning
Factory Cleaning
General Industrial Cleaning
Factory Hygiene
Fire And Flood Damage
Gutter Cleaning
Fascia & Soffits Cleaning
Initial Clean Of New Buildings
Window Cleaning (using our High Level Window Cleaning System – up to 65 ft)
Carpet Cleaning
Upholstery Cleaning
Power Washing
Pipes & Drains Unblocked
Sewer And drain cleaning
Domestic & Industrial Pipes Located / Traced
High Pressure Water Jetting
Camera Inspection Of Drains
No Dig Pipe Repairs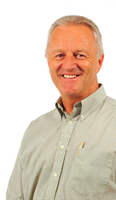 Our Mission
Advance Cleaners Ireland Limited will be the premier cleaning company in the South of Ireland.  We will focus on delivering the highest standards of service and response to our customers while maintaining steady, profitable growth for the company.  We will act honestly at all times and treat everyone with respect and dignity.
We will reward our employees for loyalty, commitment, productivity and the quality of work they do.  We will strive to share our success with those less fortunate in our community