Meet The Team
Our management team at Advance Cleaners are available to help you with any challenge you may face. With our flexible working hours our employees are available to suit you.
For all your cleaning need please contact our office on 053 9145500 and Bridget and Daphne will direct your call.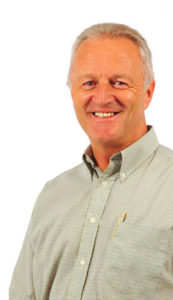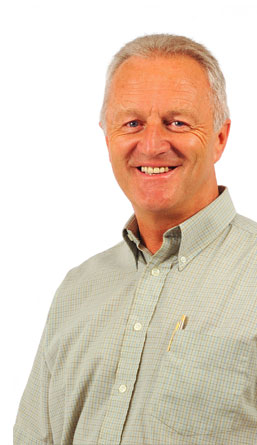 Mr Joe Walsh, Director
Joe set up Advance Cleaners in Wexford town over 44 years ago. The company has gone from strength to strength over that time currently employing over 85 people. Advance Cleaners has been a key component in many companies in the south east in that time.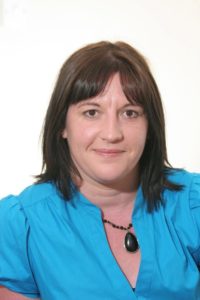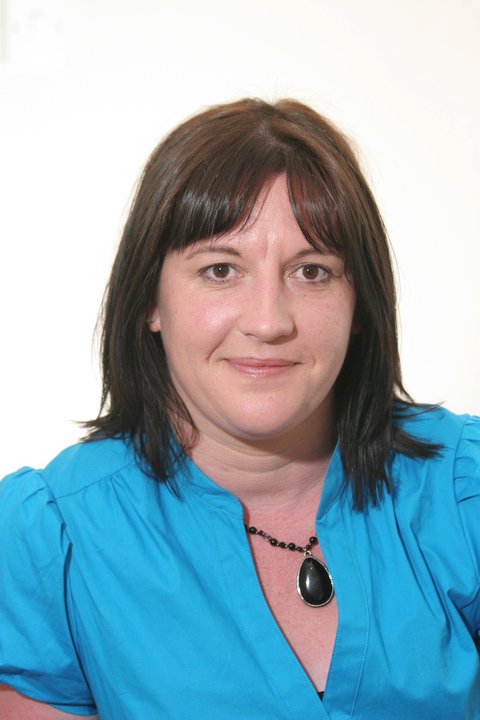 Sandra Killeen, Managing Director.

Sandra joined Advance Cleaners a number of years ago coming from a strong management background. With our team she has brought new ideas, methods and a management style that promotes our core values of quality, 100% attendance and commitment to service.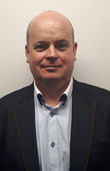 Paul Morgan , Day works and Drain services Manager
Paul has over 15 years of experience in his field and understands the complexity of Industrial and Commercial one of specialised cleaning. With his highly trained team they can meet your needs, deliver on service all at a time that works for your business. Paul ensures Health and Safety Standards are met and delivered. For all those specialised, unique and difficult jobs Paul is the man you need.
Brian Salmon, Contracts and Product Sales Manager
Email: brian@advancecleaners.ie
Phone: 087 0604201
Brian career to date comes from in excess of 10 years management experience with the vast majority in the cleaning industry, managing up to 120 employees. Brian has a hands-on learned experience across the industry. Brian is available to speak with you in regards to your cleaning and consumable needs for your premises.