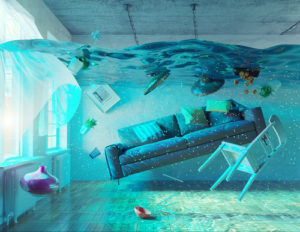 Damage of any kind to your home or property can be upsetting.
A fire or flood in your home or premises can be devastating to both your life and business.
At Advance Cleaners we have over 40 years' experience in the restoration and cleaning industry. We are ready to both advise and assist you on the steps needed for recovery.
Over our 40 years we have valuable experience and knowledge in dealing with both insurance companies, Loss Adjusters and Registered loss Assessors which can help to ease your burden as property owner during what can be a very stressful time.
Our General Restoration Services include: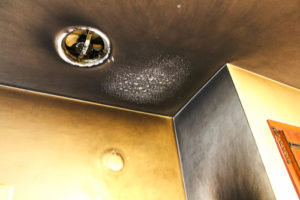 If you need help or advice with restoration of your home or property we are always only a phone call away
Call our offices on 053 9145500 or our 24 hours emergency callout number 087 2599086 and we will look after you.