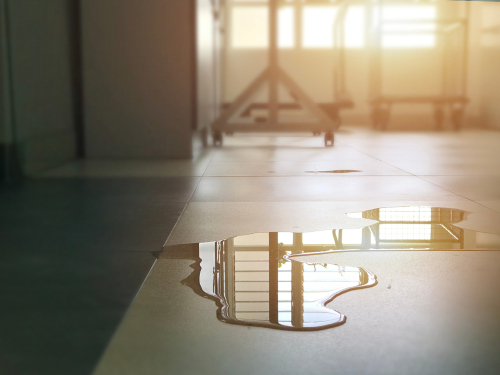 We at Advance Cleaners understand that not all cleaning requirements happen between 9am to 5pm, Monday to Friday. This is why we offer an out of hours emergency callout service for emergency spills, cleans and drain services.
Our Emergency Callout Service number 087 2599086 is monitored 24 / 7 , 365 days of the year and is available to all clients for a range emergency cleaning services.
This number is monitored by a dedicated call centre and all calls are referred to our Manager Mr Paul Morgan who will arrange the necessary services to assist you in your emergency.
All our contract clients have priority access to this service.